4123 North Banner Road
El Reno, Oklahoma, 73036
Call Us: (405) 354-2611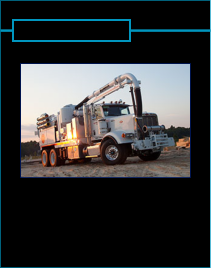 Our Goal is to maintain the highest level of customer service before
and after the sale.
With over 25 years' experience, we have the knowledge and expertise
required to
offer the best warranty in the business. Frontier Equipment provides
municipal
and contractor based equipment including:
• Street Sweepers
• Sewer Maintenance Equipment
• Sewer Rehabilitation Equipment
• Compaction Equipment
• Snow and Ice Control
• Pothole Patching Equipment
• Heavy Trailers
We are members of the Oklahoma Municipal League and the
Association
of County Commissioners of
Oklahoma.